Meet Laguna Beach Sculptor Casey Parlette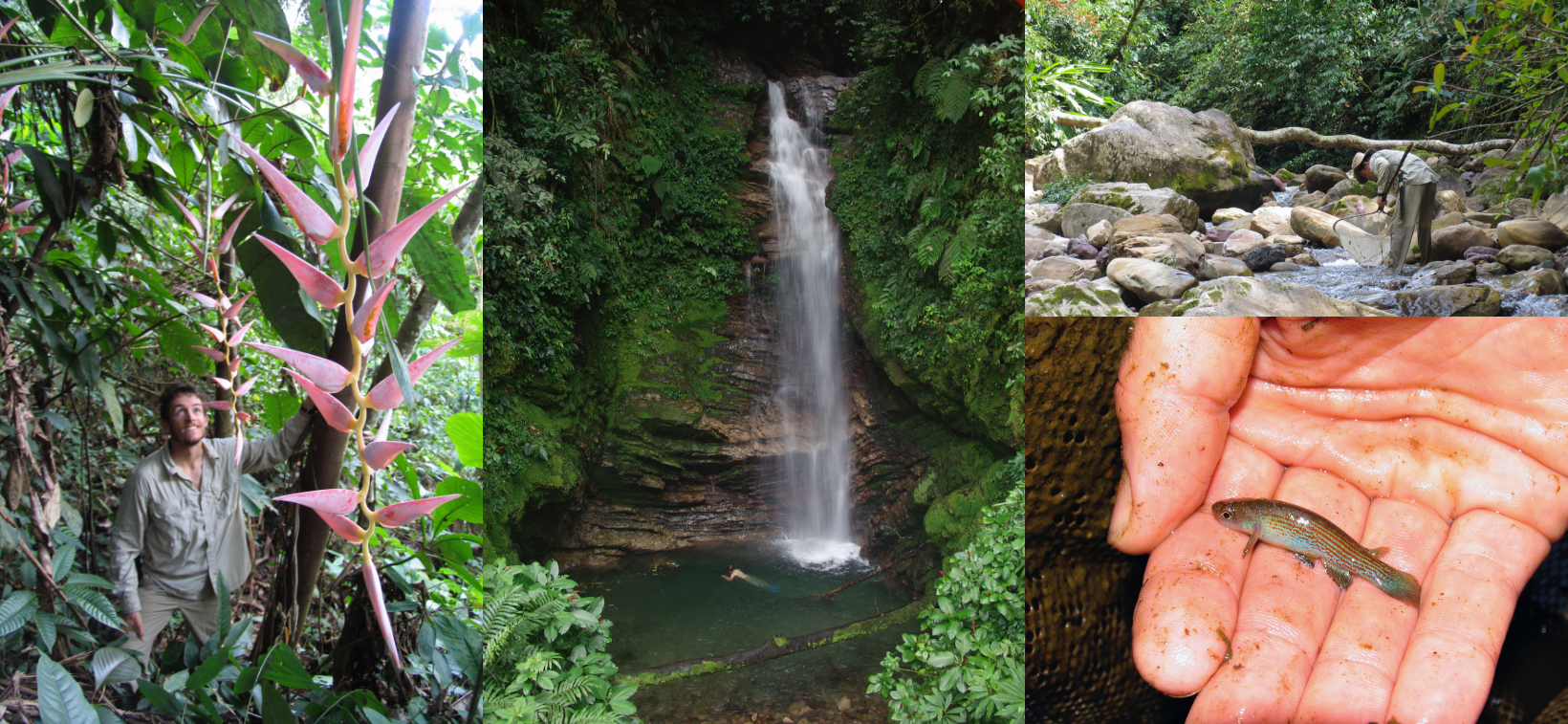 Growing up in Southern California, Casey Parlette spent a lot of time among the local wildlife as he explored the nearby hills and ocean. Inspired by the fish, birds, and plants he saw, he began sculpting at a young age. After graduating from UCLA with a degree in anthropology, Casey was recruited to work as a commercial diver before being hired as a career ocean lifeguard. During vacations and between jobs, Casey has operated underwater cameras in exotic seas for the award-winning TV series Inside Sportfishing and adventured into remote areas of the world. For eight months Casey lived in the Peruvian Amazon where he discovered a previously unknown species of fish, which has been officially classified as Rivulus Parlettei. A naturalist at heart, Casey credits both his adventures and his studies with inspiring and influencing his art. Currently sculpting full-time, Casey lives in Laguna Beach with his wife, Gina, and their son, Brooks.
With the natural world as a never-ending source of inspiration and subject matter, Casey uses a wide variety of materials and techniques when he's working to capture the real-life characteristics of a plant or animal. He chooses from different species of wood in an effort to have the piece resemble as much as possible the natural patterns, colors, and textures of the subject matter. The wavy pattern in curly redwood, for example, is similar to the stripes of a tiger shark, and a large manzanita burl may give way to an octopus once the wood around it is carved away. Wood truly is infinitely beautiful and full of life. In contrast, sheets and rods of metal are sterile — until a combination of blacksmithing and metal fabrication hammers life into them, at which point they give way to a myriad of shapes and textures. Casey uses metals ranging from steel and stainless steel, to bronze and titanium. The unique qualities of every metal lend themselves to different sculptures and subject matter. Carving stone results in something colorful and beautiful that will be around forever. Combinations of these materials harness the best qualities of each. Ideally, the always unique final product expresses something of the majesty and beauty of nature.
Many times it'll be something that looks weathered and misshapen on the surface, but has an inner beauty that's striking. It takes practice to bring that out.
2008-present
Festive of the Arts, Laguna Beach
2016
Saddleback College Art Gallery 
2013-2014
Festival of Arts @ Wells Fargo Gallery, Laguna Beach 
2013
The Bennington Center for the Arts 
2012
Huntington Beach Art Center 
Guggenheim Gallery at Chapman University 
2006
California Open Wildlife Art Show, Balboa Park, San Diego